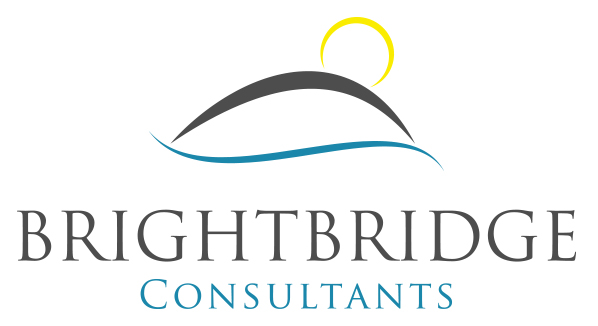 We offer practical assistance and strategic thinking for ship finance related projects in the maritime industry throughout their execution. We operate at senior levels; Board, CEO, CFO, CRO, with a particular emphasis on corporate governance.
Brightbridge Consultants is a company based in London, UK, a financial and shipping capital of the world, providing ad-hoc and on retainer consultancy services related to ship finance.
We offer banks, financial firms and investors:
-- Hands-on advice across all aspects of the financial restructuring process, providing senior management with ongoing support so they can focus on maximising the operational performance of their business.
-- Identify new sources of capital to support businesses with short-term funding issues when funding from conventional sources is unavailable
-- Strategic advice on an ad-hoc/ongoing basis.
-- Assistance with portfolio acquisition and pricing
-- Shipping portfolio management services including non-performing loans (NPL)
-- Strategic advisory services when investing within the shipping industry.
-- Full operational support including a technical and commercial management services. We have a network of contacts within the industry to assist banks, financial firms or institutional investors with a smooth execution.
-- Assistance to indentify investment opportunities in ship finance.
-- Advice on a complete work-out solution that potentially may maximise recovery and provide full project management for asset "warehousing".
-- Support and ongoing advice in distress situations including: (a) advice on increasing or building a stake in a distressed asset (b) developing a restructuring plan for the asset (c) negotiating with other stakeholders and lenders and (d) execution.

We offer shipping companies:
-- Hands-on advice across all aspects of the financial restructuring process. Financing on different levels of a company, different collateral packages and lending instruments, size, subordination agreements and principally are only a few examples, which lead to different goals and strategies of credit providers. Even within the same category, opinions may diverge given the different background and goals of the lenders. We understand the requirements of creditor groups, including lenders, bondholders and potential distressed investors. We specialise in identifying points of negotiating leverage which enable our clients to optimise the restructuring outcome.
-- New facilities negotiation with lender(s). The terms agreed with the financiers now determine the financial flexibility of the company for the next number of years. Therefore, we strive to do better than the best to achieve the best possible result for our clients not just financially, but in terms of flexibility as well.
-- Generally, distressed situations can be resolved if they are dealt with promptly. A successful restructuring relies on open dialogue between the company and its creditors. If no compromise can be found, insolvency assessment may be required. Having gone through multiple insolvencies, we provide a practical and commercial support on such an important aspect every step of the way.

Brightbridge Consultants was established in 2013 by its principle Alex Shestakovskiy Brightbridge Consultants is a boutique ship finance advisory firm with focused on the following:
Investment or work-out advice to Private Investors, Hedge Funds, PE Investors, K/S or KG houses and banks
Restructuring, distress M&A, work-out
Insolvency advice
Brightbridge Consultants Limited
20-22 Wenlock Road
London
N1 7GU
UK

Tel: +44 203 4110949
Fax: +44 203 4111887
Mob: +44 7775623666
E-mail:
---